[ad_1]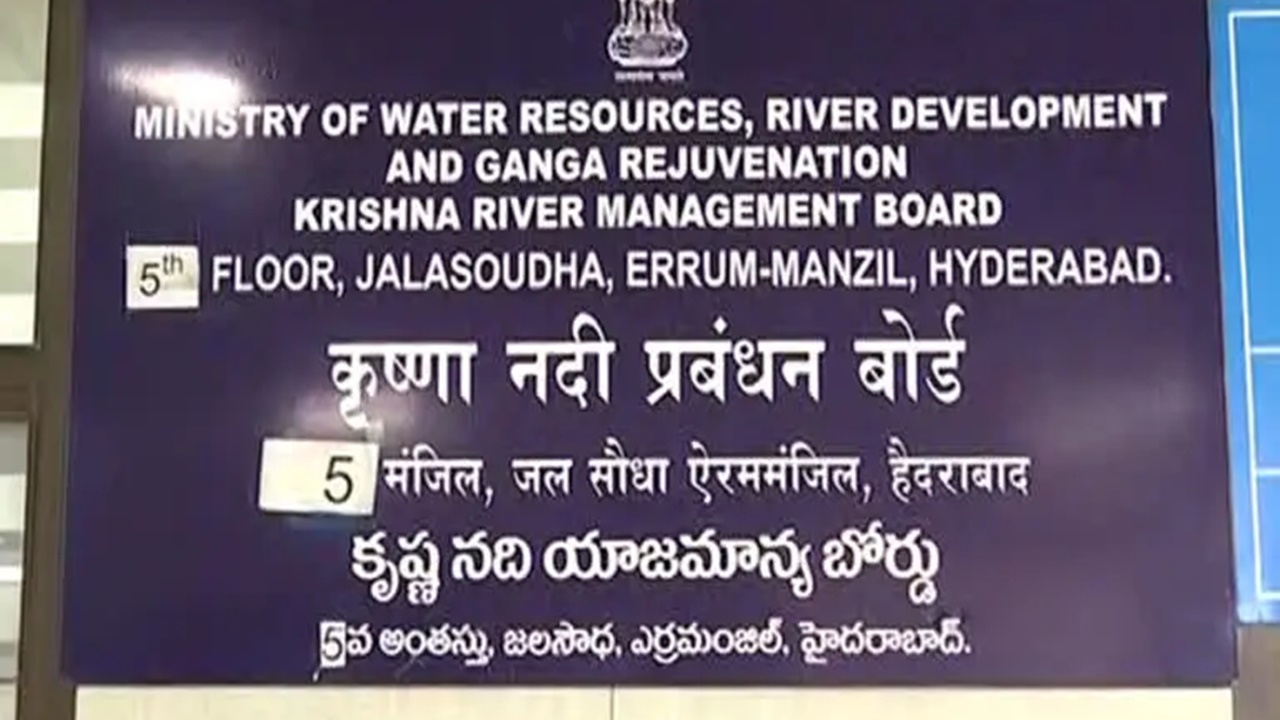 It seems that once again there is a war between the Telugu states of AP and Telangana. The Telangana government has filed a complaint against the Andhra Pradesh government to the Krishna River Ownership Board. In this regard, Telangana Irrigation Department Officer ENC Muralidhar has written two letters to KRMB Chairman. The letter objected to the proposal to construct two dams downstream of Prakasam Barrage. In this letter, the Telangana government has stated that projects should not be undertaken without the permission of the Krishna River Management Board and Apex Council. It sought to prevent AP from taking up the works of two new barrages.
Read Also: Driverless Car: IIT Hyderabad is another innovation.. India's first driverless car test run
And ENC Muralidhar wrote another letter on the proposal of pumped storage schemes depending on Krishna waters. Telangana government has asked KRMB to give priority to drinking water needs as per water policy. The Telangana government has objected that it is not appropriate to move the water to other sources as it is not for drinking water needs. A pumped storage scheme, it says, is not suitable for moving water for power generation. Telangana government has asked KRMB to look into unauthorized pumped storage schemes. CWC, Board, Apex Council requested to look into the unauthorized.
.

[ad_2]

Source link