[ad_1]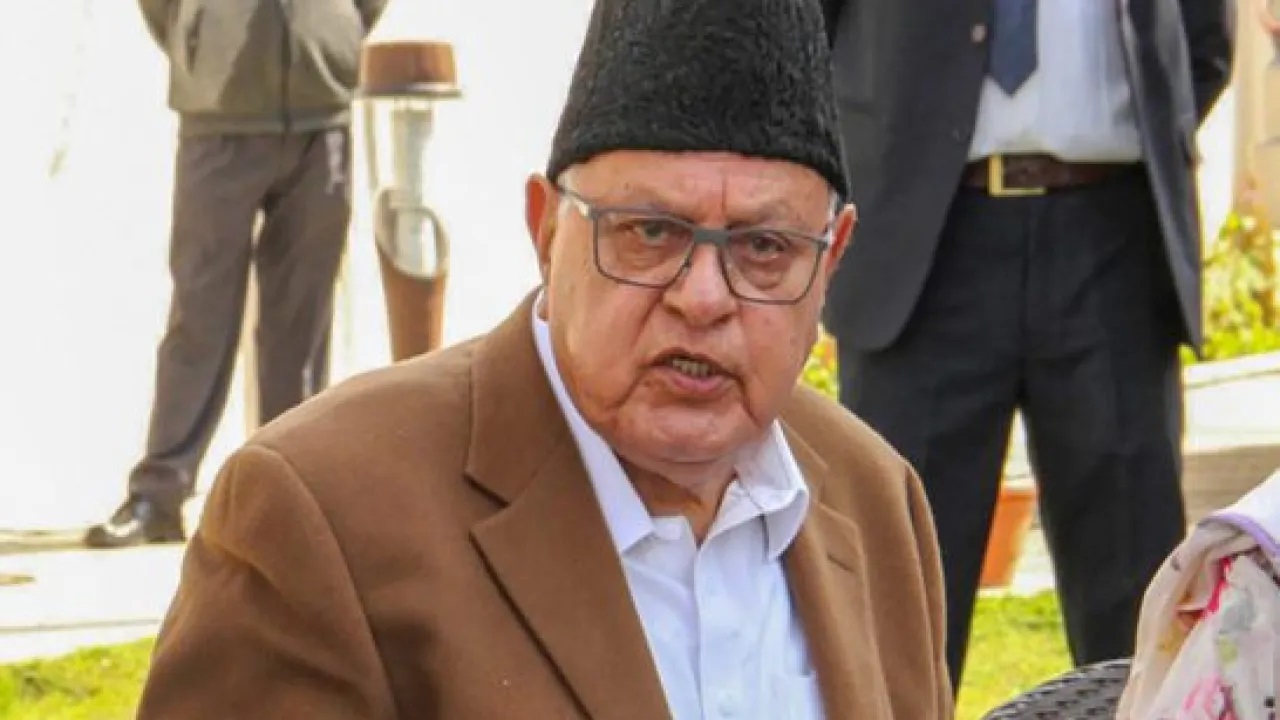 Opposition groups called for a boycott of the presidential election. Despite the opposition's efforts to field a joint candidate, not a single step has been taken. Opposition parties have stated they will not run in the by-elections. Although he had earlier considered NCP leader and senior politician Sharad Pawar as the joint opposition candidate, he said he was not contesting the presidential election. Opposition groups called for a boycott of the assembly.
Farooq Abdullah, the head of the National Conference, is also running on the path of the latest Sharad Pawar. He refused to run as an opposition candidate in the presidential election. West Bengal CM Mamata Banerjee recently held a meeting of the Opposition in Delhi. However, it is expected that the joint candidate of the opposition will stand in the election. However, the name of Farooq Abdullah was heard. The situation came to a head again when he said he was not in the competition. Farooq Abdullah said that he was withdrawing his name without being considered as the joint candidate of the President of India. At present, the situation in Jammu and Kashmir is critical. Kashmir needs my efforts in these uncertain times. Gopalakrishna Gandhi, former Governor of West Bengal The name is prominently heard as the presidential candidate of the opposition.
So far, however, the opposition has failed to decide on a joint presidential candidate. Meanwhile, the leaders of the opposition parties will meet on June 20-21 to select a consensus candidate for the presidential election. Sharad Pawar is hosting the conference in Mumbai. However, parties like TDP, YCP, Biju Janata Dal, TRS and AAP did not attend the joint opposition candidate meeting. The Opposition and the TRS are not ready to share the stage with the Congress.
.

[ad_2]

Source link